Email this CRN article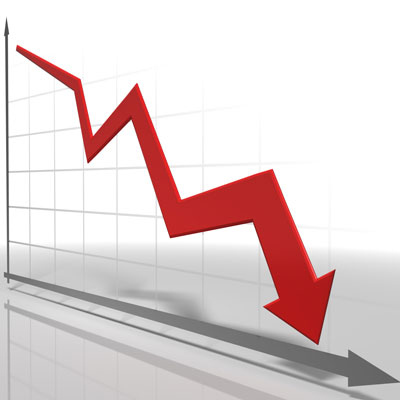 Could some of the lack of sales in PCs been as a result of Windows 8?
On the consumer side, perhaps. For retail stores, that could be part of it. The press around Windows 8, shall we say, was not perfect and the experience is confusing. There is no question about it.
I don't see that as an issue in the enterprise. Our experience is the enterprise and medium businesses and even small businesses, they are probably going to go Windows 7. We don't see a big demand for Windows 8 in business.
So my view is this XP upgrade cycle is all going to go to Windows 7, very little of it is going to go to Windows 8.

Email this CRN article