Email this CRN article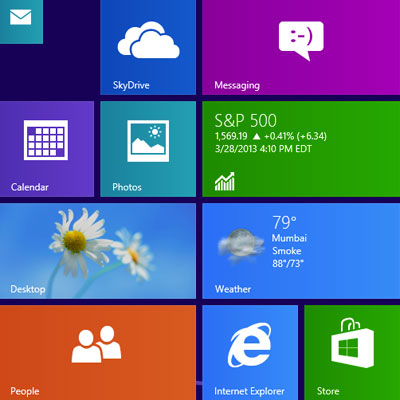 What impact do you expect Windows Blue to have in the market?
I am quite hopeful about Windows Blue, which is what they are calling Windows 8.1. It gets released in August to be put onto devices that will ship in September. Listen, I think they are making the Start button more discoverable; you can go back to the desktop mode that we all are familiar with in a much easier fashion and a sustainable fashion.
Today on Windows 8 if you put it as the desktop mode, every time you [turn off] your computer you have to go back again. So they are going to allow you to permanently have a desktop mode if that is what you want. So I think they heard the feedback.

Email this CRN article