Email this CRN article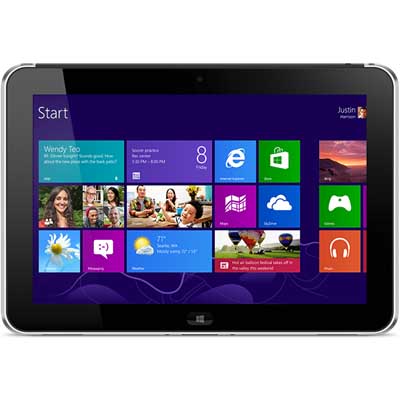 What are the partner benefits of HP's multi-OS, multichip strategy?
It is definitely a multi-OS, multi-architecture, multi-form-factor world. And for some opportunities partners are going to need an Android device running an ARM chipset because you can't hit that price point if you are running Wintel.
So that is why we have got a set of devices designed for different market segments. If you have got people who are running Windows Apps that need network compatibility to Windows and you want a tablet, you want our ElitePad 900 (pictured). But if you are a sales guy that doesn't need network compatibility to Windows or you are a service technician, you should be just as happy with a Slate 7 that costs $169, which will save your company a lot of money. So that is the overall strategy and I think the partners will begin to benefit from this broader range of devices that are designed to hit different price points.

Email this CRN article