Email this CRN article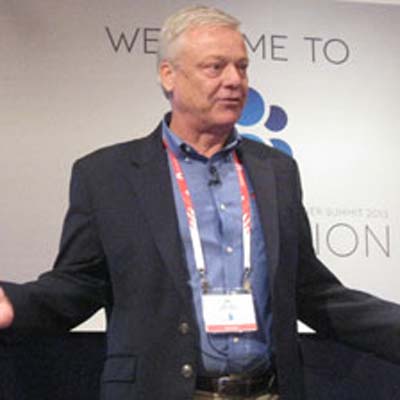 Huawei Comes Out Swinging Against Its Detractors
Many had written off Huawei Enterprise U.S.A. after allegations last year that the Chinese telecom giant is a national security threat in the U.S., given its close ties to the Chinese government. And recent comments from a top Huawei executive suggesting the company had given up on the U.S. market wasn't exactly a confidence booster.
So it was something of a surprise when Huawei Enterprise channel executives came out swinging against the company's naysayers at the Huawei Partner Summit this week. Channels Vice President Rob Claus said competitors like Cisco have unfairly criticized Huawei and tried to set the tone of the company's brand.
"Our competitors are not being nice to us," Claus said. "We're not going to be nice to them." He touted the competitive advantages of his company's portfolio and said competitors such as Cisco, Dell and Hewlett-Packard can't out-innovate Huawei, arguing they have tried to innovate through acquisitions.

Email this CRN article