Email this CRN article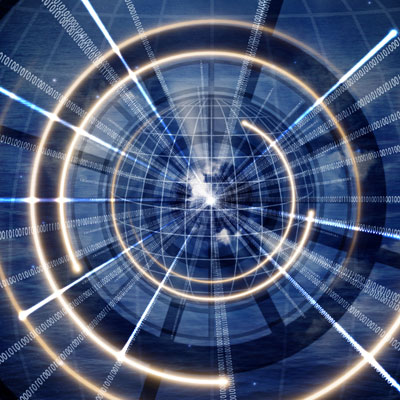 Hortonworks Expands Big Data Ecosystem Into The Windows Arena
Since Hadoop emerged as a key big data technology, much of the Hadoop-related development and optimization efforts have been around Linux. So while millions of users of Windows-based systems are also wrestling with big data challenges, the range of solutions available to them has been more limited.
This week big data software developer Hortonworks took a big step toward closing that technology gap when it began shipping a Windows edition of its Hadoop-based platform. That move, the company's channel partners said, would help them meet customer demand for Windows-based big data applications.
Since forming an alliance in 2011, Hortonworks and Microsoft have been working to bring Hadoop into the Windows ecosystem. Microsoft has developed implementations of Hadoop that run on Windows Server and Windows Azure, called HDInsight, that are currently available as public test builds.

Email this CRN article