Email this CRN article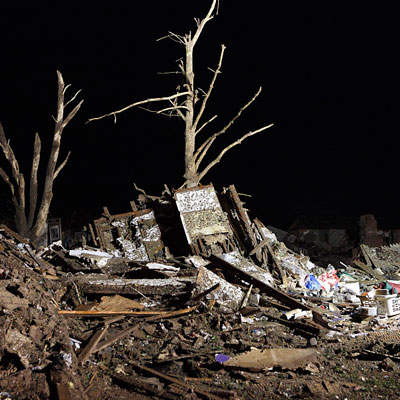 Oklahoma Solution Providers Step Up To Help Tornado Victims Rebuild
It's hard to say that anyone involved in this week's devastating tornado in Oklahoma is a "winner," given the loss of life and widespread damage to homes and businesses. But whether it's a catastrophe such as a hurricane in New Orleans or a tornado in Joplin, Mo., or a destructive fire that puts a business, government agency or facility like a hospital on the ropes, solution providers can find themselves in the role of first responder, helping customers recover from disaster as quickly as possible.
This week we were reminded of how critical solution providers can be as they step up when an area like Moore, Okla., suffers such devastation. Rob Bird, owner of Computers N Moore, estimated that 80 percent of his small-business clients in the town suffered damage and he was working flat out to help them recover. "We'll get back up," he said.
See CRN's 5 Companies That Dropped The Ball for the week ending May 24.
Email this CRN article