Email this CRN article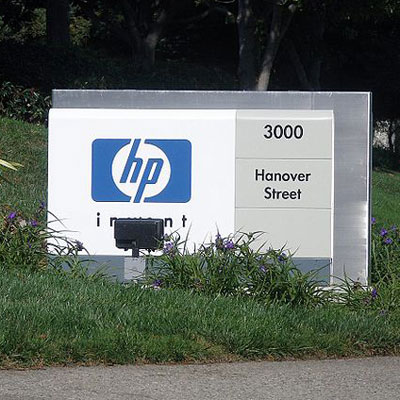 HP Takes Q2 Hit, But CEO Vows Better Execution
No matter how you look at them, the numbers were tough for Hewlett-Packard's second fiscal quarter: Personal systems sales were down 20 percent to $7.58 billion while Enterprise Group sales dropped 10 percent to $6.81 billion -- the latter including a 12 percent drop in industry-standard server sales and a whopping 37 percent plunge in business-critical systems sales.
But there were silver linings to the results. The company's earnings were higher than anticipated, fueled by better-than-expected performances from the company's enterprise services and printing businesses. And the company generated $3.6 billion in cash flow from operations. All that caused HP shares to rise in after-hours trading.
And in an exclusive interview with CRN, HP CEO Meg Whitman vowed to stay competitive in the server market against rival Dell.

Email this CRN article