Email this CRN article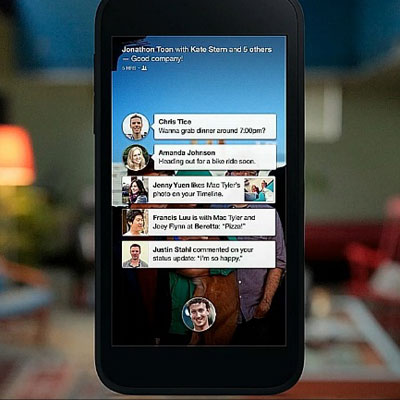 Facebook Home Faces Challenges
It's been a rough week for Facebook. Carriers in Europe have delayed the release of the HTC First -- the phone designed specifically for the Android-based Home application. Facebook has told carriers, including Orange and EE, to hold off introducing the phone in Europe, a Wall Street Journal story said Wednesday.
Also this week, the Pew Research Center issued a report, based on a survey of 802 teens between the ages of 12 and 17, which found waning enthusiasm for the social networking site. Many, according to a Washington Post story about the report, are using Twitter and Instagram more.
And if all that wasn't enough, SeattlePI.com reports that Eminem's song publisher, Eight Mile Style, is suing Facebook and its ad agency for allegedly copying his 2000 song "Under the Influence" in an advertisement for Facebook Home.

Email this CRN article