Email this CRN article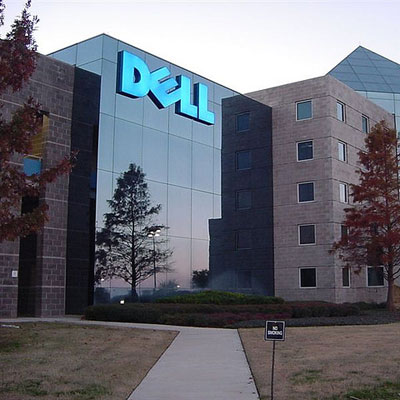 The Dell Bid To Go Private Drags On
Yes, we know this ongoing saga has become a regular feature of "5 That Dropped The Ball." It's the story that keeps on giving.
When we last left the story, a group of investors led by Carl Icahn was making an alternative offer to the $24.4 billion leveraged buyout engineered by CEO Michael Dell and Silver Lake Partners. This week Dell's special committee wrote back to Icahn and his ally, Southeastern Asset Management, asking for more information about how they plan to finance their offer.
Without that information, the committee said in a letter earlier this week, there was no way it could conclude Icahn had a superior offer. And the maneuvering goes on.
See CRN's 5 Companies That Came To Win for the week ending May 24.
Email this CRN article