Email this CRN article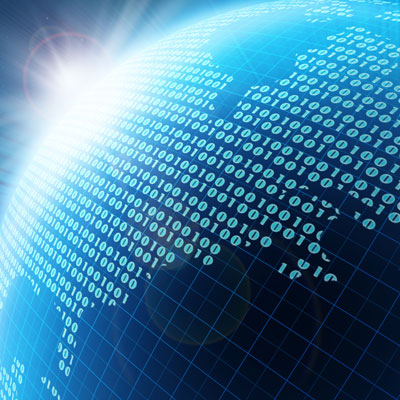 Internet Of Everything ... In The Galaxy!
The Enterprise sure seems capable of a lot, including knowing how many inhabitants are on Nibiru, whether an enemy ship's crew is dead or alive, when there's an intruder on board and a slew of other things. But, all that involves is a sophisticated networking of sensors, and it's here today, usually referred to as the "Internet of Things." With it, we're already able to do things like monitor home security from work using a tablet, and companies are working hard to put that technology to use, delivering ads directly to our smartphones as we wander past a store for example. But that's not all it can do. According to MIT, things like teleportation, immortality and even telepathy might soon be possible. But, what sets Star Trek's vision of IOT apart from modern day is its ability to make sense of all that data as a connected, complete and cohesive whole. Modern tech still doesn't quite know what to do with all the info it's getting, and big data analytics and business intelligence software will have to find a way if we ever want to get to Star Trek-like levels.
Advantage: Star Trek
Email this CRN article