Email this CRN article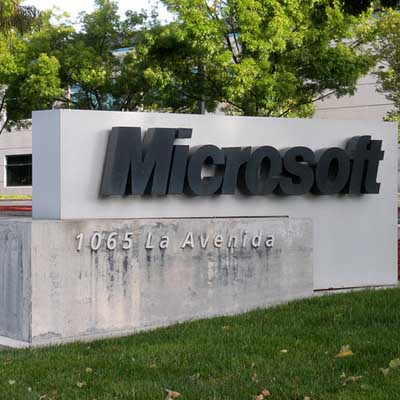 No. 4: Microsoft
Brand Value: $69.8 billion
Microsoft's brand lost 9 percent of its value this year (it was worth close to $77 billion in 2012), slipping behind AT&T and Coca-Cola, but staying one slot ahead of Marlboro. While that was enough to retain the No. 4 perch on the top technology brands list, the software developer fell two spots to No. 7 on the top 100 brands ranking.
At its peak of industry power in the '90s Microsoft's brand value was undoubtedly higher. But while millions still see the familiar Windows logo every day when they crank up their PCs, the Microsoft name just doesn't have quite the cachet it once did.
Blame the company's less-than-successful efforts to break into such consumer products as smartphones and tablet computers. Or the fact there are just so many computing alternatives today to using Windows and Office on a desktop PC.

Email this CRN article