Email this CRN article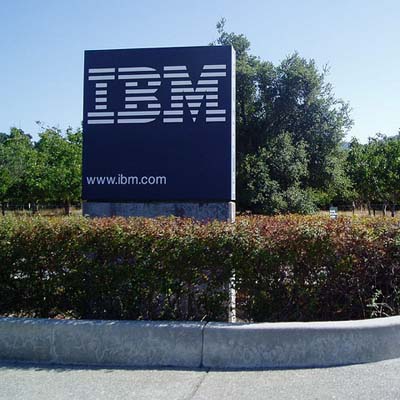 No. 3: IBM
Brand Value: $112.5 Billion
IBM was No. 3 on both the top technology brands and top 100 brands list. While impressive, that's a drop from the No. 2 post on both lists last year as the company's brand value slipped 3 percent. Still, give kudos to IBM for staying so high on the list. The company was once so powerful that the U.S. government pursued a 13-year antitrust case against the company.
Today, as less of a dominant player in the industry and with its consumer product operations sold off to other vendors, IBM just isn't the household name it once was. But in the business world there are apparently enough people who work with IBM products to keep that Big Blue logo among the top brands.
Who knocked IBM out of the No. 2 slot…?

Email this CRN article