Email this CRN article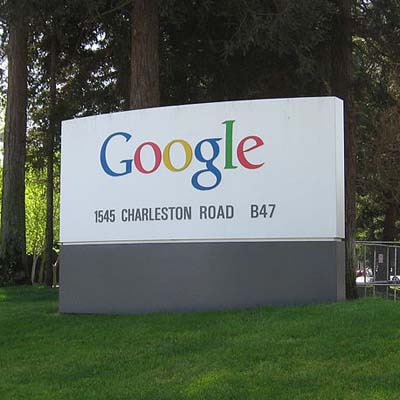 No. 2: Google
Brand Value: $113.7 billion
Google surpassed IBM this year to become the world's second-most valuable brand, as well as No. 2 on the list of top technology brands.
Google, of course, benefits from having its multicolored logo prominently displayed every time a Web surfer uses its search engine -- more than 1 billion times every day (more than 620 million daily visitors). And the Google brand became even more ubiquitous with such moves as the 2006 acquisition of YouTube and the launch of the popular Android mobile operating system in 2007 and Chrome browser in 2008.
Can it become the No. 1 brand? Possibly, if it continues to find new ways to work its way into our daily lives. Will we see the Google logo every time we don our Google glasses?

Email this CRN article