Email this CRN article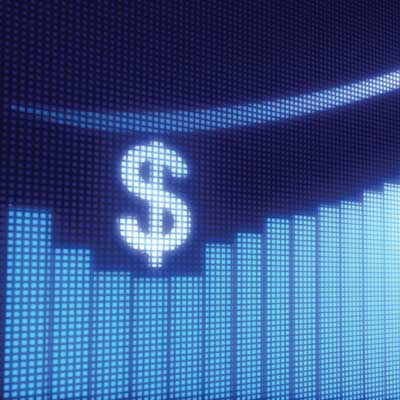 Ranking The Technology Company Brands
Every year MillwardBrown, the brand marketing consulting firm, releases its BrandZ list of the most recognized global brands, including IT companies. Using the BrandZ database of 2 million consumers, the company calculates a company's "brand value" -- defined as the dollar amount a brand contributes to a corporation's overall value.
Here are the 20 business-to-business and business-to-consumer technology companies with the highest brand values and a few thoughts about how they got there. We also cite where the companies stand on the overall BrandZ list of 100 best-known brands and looked back to last year's listing to see whose brand is on the rise and whose could use some polishing.
Note: Technology brands 17 through 20 didn't break into the overall Top 100 list. Also, BrandZ lists telecommunications companies separately, so brands like AT&T (No. 6 on this year's overall list) and China Mobile (No. 10) are not included. Also not on this list are Amazon.com (No. 14) and eBay (No. 47), which BrandZ categorizes as "retailers."

Email this CRN article