Email this CRN article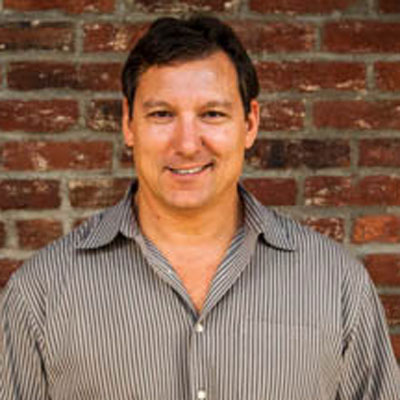 Sqrrl Goes Big With High-Performance Analytics, Data Storage
Sqrrl develops Sqrrl Enterprise, a big data analytics platform built on Apache Hadoop and Apache Accumulo -- the latter an open-source, high-performance data storage and retrieval system developed on Hadoop and based on Google's "BigTable" design.
Sqrrl, based in Cambridge, Mass., calls its system "the most secure and most scalable big data platform that powers big data applications." According to Sqrrl's Wikipedia entry, most of the company's founding staff worked at the ultra-secret National Security Agency.
Sqrrl raised $2 million in seed funding in August 2012. In March, the company named Mark Terenzoni, former F5 Networks senior vice president of global manufacturing, as CEO.

Email this CRN article