Email this CRN article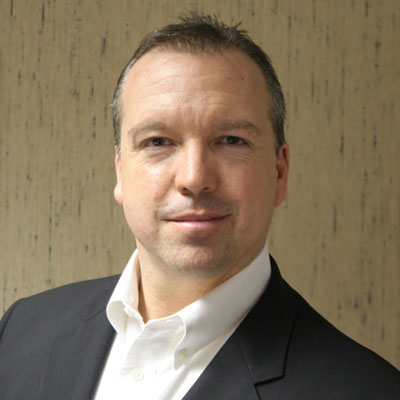 Versium Helps Businesses Get Really Close To Their Customers
Versium has developed what it calls a "LifeData" platform that collects publicly available online and offline data about consumers and combines it with information a business may already have, such as a customer's spending history, to create a detailed profile of that customer.
The system can collect and cross-analyze demographic, psycho-graphic and social-graphic information -- everything from purchase interests to education levels to financial and credit ratings. The company licenses the data to other businesses, or processes the huge volumes of data with its own analytical applications and provides clients with the results.
Founded in early 2012 and launched in March, Seattle-based Versium was started by CEO Chris Matty (pictured) and CTO Kevin Marcus, both former InfoSpace executives.

Email this CRN article