Email this CRN article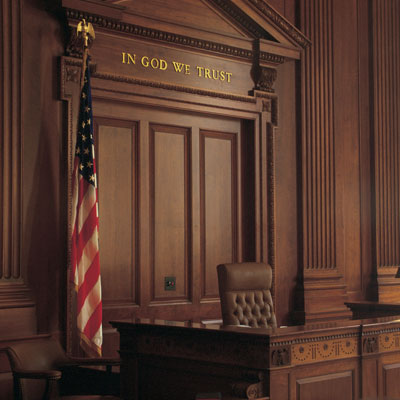 Brocade And A10 Networks Settle Patent Dispute
The IT industry is rife with lawsuits that seem to go on forever -- just take a look at the Oracle-SAP legal slugfest that began in March 2007 and continues to this day. With the amount of time and resources devoted to some of these cases, it seems that only the lawyers come out the winners.
This week Brocade and A10 Networks resolved a two-year patent dispute. True, Brocade largely won a court ruling in January that awarded it $60 million in damages and an injunction that prevented A10 from selling the infringing products. That meant A10 was under some pressure to settle.
All too often that just means it's time to appeal. But Brocade and A10 chose to settle the case (terms were not disclosed), rather than let the case drag on. Both companies were satisfied with what they described as an "amicable" resolution -- and both went back to work.

Email this CRN article