Email this CRN article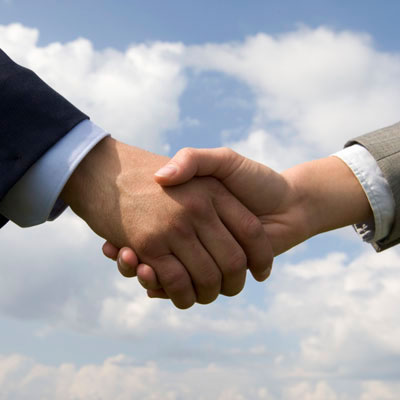 IBM Moves To Acquire Cloud Computing Infrastructure Supplier
IBM demonstrated just how serious it is about the cloud computing services market this week when it disclosed a deal to acquire SoftLayer Technologies, a cloud computing infrastructure supplier. While IBM didn't say what it's paying for SoftLayer, there had been rumors IBM and EMC were vying to buy it for $2 billion or more.
The move certainty expands IBM's SmartCloud services lineup -- especially for enterprise customers -- and puts the company closer to realizing its goal of generating $7 billion in annual revenue from cloud computing by the end of 2015. Jim Comfort, IBM general manager of cloud services, said the deal also expands the range of cloud options for the company's channel partners.
And while IBM executives downplayed it, the acquisition undoubtedly puts IBM into more direct competition with other cloud service players, including Amazon Web Service and Rackspace.

Email this CRN article