Email this CRN article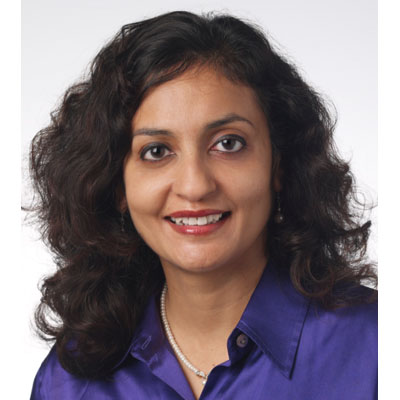 Kala M. Ranganathan, Dell Inc.
Director, Global Channel Marketing
Years in channel: 12
Years in position: 4
Highlights of the past year: Ranganathan's Global Channel Marketing Team had a great year creating and executing global campaigns that enabled channel partners to grow, thrive and meet Dell's collective business goals. These impactful campaigns were leveraged in North America, EMEA and APJ. She also envisioned and implemented industry recognized social media strategies that help communicate and enable the channel partners to sell and amplify their successes.
Goals: Ranganathan aims to break the glass ceiling where any women before her had led the way. She'd like to inspire a true global thought process into everything her company does. Finally, she wants to tie the work she does to further opportunities for women -- whether as a CEO or in any role within a company that's open to new ideas.
Email this CRN article