Email this CRN article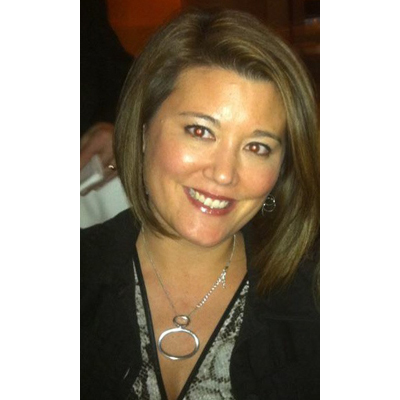 Linda Ford, DynTek Services, Inc.
Vice President, Marketing
Years in channel: 16
Years in position: 11
Highlights of the past year: Ford and DynTek had a tremendous year, receiving the Microsoft General Manager Award for the Southwest Region. The company was also a finalist for the Microsoft Management & Virtualization Partner of the Year award.
Goals: Ford doesn't see a goal limit and just wants to keep growing professionally and personally.

Email this CRN article