Email this CRN article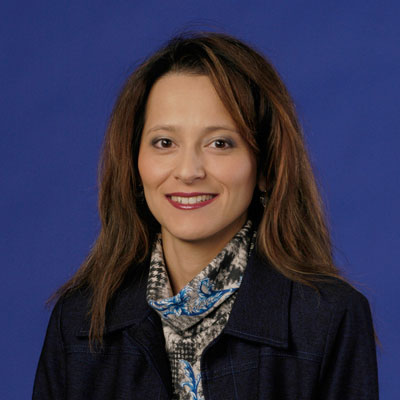 Karen Doerrie, Arrow Electronics Inc.
Director, Sales
Years in channel: 26
Years in position: 3
Highlights of the past year: One of Arrow's largest customers acquired another one of its large customers in 2011. Doerrie was instrumental in signing a new North American contract for the "new" company to continue to do business in 2012 and beyond. The complexities of the contract required new process, extensive field communication and new internal audit process. Doerrie designed and implemented all elements without any disruption to existing business.
Goals: Doerrie wants to always be challenged and stimulated by her work. She wants to leverage the skills she has to continue to grow and develop, enabling herself to be offered new paths and opportunities. She would like to eventually be in a senior executive leadership role in the next five to seven years.

Email this CRN article