Email this CRN article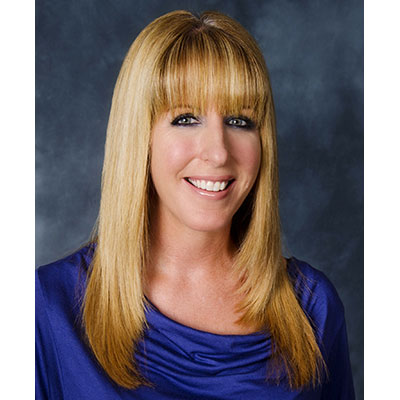 Annie Flaig, HGST, a Western Digital Comp.
Vice President, Americas Sales and Marketing
Years in channel: 20
Years in position: 1
Highlights of the past year: Flaig's first highlight of the year was joining HGST. Since she's joined HGST, the company has strengthened its partners through market-development funds, grown its distribution channels to 98 percent of its non-Tier 1 OEM business, provided partners with opportunities to expand their businesses and increased education about why total cost of ownership is an important decision point.
Goals: Flaig believes life isn't about titles and organizational responsibilities. It's about growth and always expanding one's knowledge. She wants to focus on all areas of development that were and are important to her and helped push her through her career.
Email this CRN article