Email this CRN article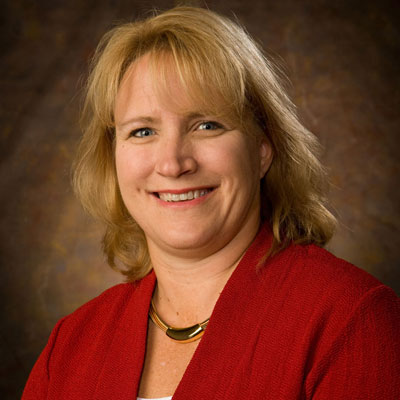 Kathy Henely, Perficient, Inc.
COO
Years in channel: 13
Years in position: 4
Highlights of the past year: Perficient was able to drive organic growth while also successfully integrating three acquisitions, adding more than $46 million in revenues and nearly 300 consulting, technology, sales and support professionals. Henely led the development and rollout of a new organization model to support continued growth.
Goals: Henely wants to be remembered as someone who both helped and inspired others to maximize their potential.

Email this CRN article