Email this CRN article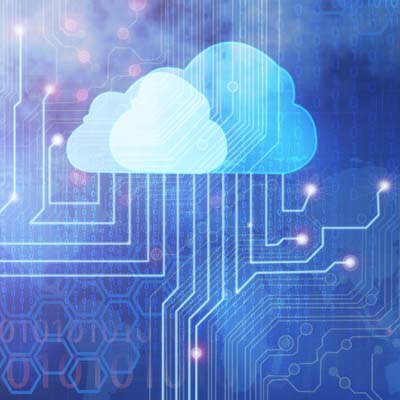 Red Hat Challenges VMware In Cloud Computing And Virtualization
Red Hat may be best known for its Linux software. But this week the company continued to expand its product line by launching the Red Hat Cloud Infrastructure package, incorporating the company's distribution of Open Stack, and a commercial release of its OpenShift Platform-as-a-Service software.
Red Hat Cloud Infrastructure competes head-to-head with VMware's vCloud Suite. Red Hat has already challenged VMware with its Red Hat Enterterprise Virtualization product -- and this week enhanced that product to the point where its "pretty competitive with [VMware's] vSphere," said Paul Cormier, Red Hat president of products and technologies, speaking at the company's Summit conference.
The new offerings, combined with other Red Hat products like the JBoss middleware and Red Hat Storage, means that Red Hat has become a supplier of a complete line of IT infrastructure products -- not just a one-trick Linux pony.

Email this CRN article