Email this CRN article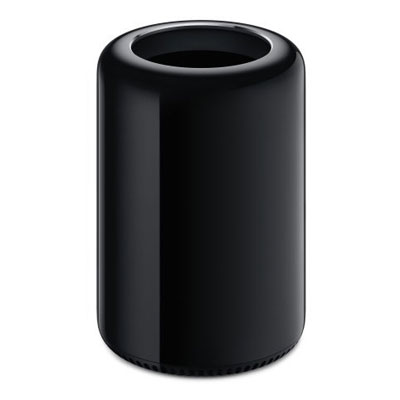 Apple Shows Off New Mac Pro, Macbook Air
Apple's iPad tablets and iPhone smartphones have gotten most of the attention in recent years. But once in a while we're reminded that Apple also makes a pretty good business with its Mac desktop and laptop computers. After all, the company sold 4 million of them in its second quarter.
This week Apple unveiled its new Mac Pro desktop computer at the Apple Worldwide Developer Conference in San Francisco. Sure, it boasts 7 teraflops of computing power and processing speeds two-and-a-half times faster than the current generation Mac Pro. But with its cylindrical design and all-black chassis, Apple showed it hasn't lost its sense of style.
The new Macbook Air runs on Intel's fourth-generation Core processors and features Intel HD Graphics 5000 for 40 percent better graphics performance. But its big selling point is the promise of all-day battery life (12 hours for the 13-inch model and nine hours for the 11-inch model).

Email this CRN article