Email this CRN article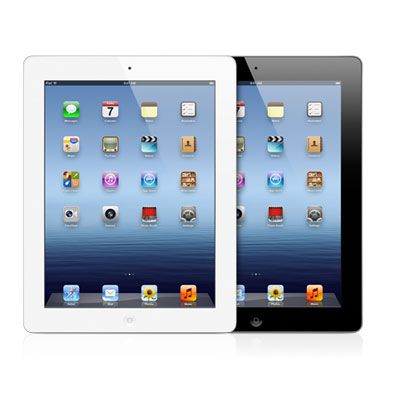 No Office For You (iPad Users)!
Microsoft is offering a version of its Office application suite optimized for the Apple iPhone -- finally providing the software for a platform other than Windows. But iPad users will have to content themselves with a browser version of Office. While the iPad runs on the same iOS operating system as the iPhone, the new Office Mobile for iPhone, available for Office 365 subscribers, is optimized for that device's small screen. Microsoft says there is no need for an iPad-specific version of Office because the tablet computer has a full browser that can access Office Web Apps, the Web-based version of the application suite, through Microsoft's SkyDrive cloud service. But Office Web Apps require an Internet connection, and iPad users aren't always online.
Cynics may see the decision as a way to preserve a key selling point for Windows-based tablets, including its own Surface products versus the iPad. But just as offering Office for the iPhone should boost Office 365 sales, Microsoft could be leaving a potentially big market for Office software on the table by not offering an iPad-optimized version.

Email this CRN article