Email this CRN article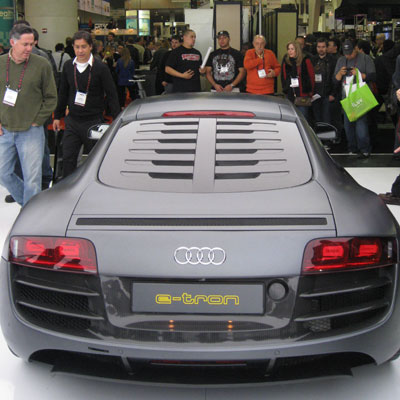 Does 'Smart Technology' In Cars Create Dumb Drivers?
Auto manufacturers are increasingly adding technology to their cars, from larger touch screens and GPS devices to connections for drivers' smartphones and MP3 players. But safety experts have been warning all that technology means more distractions for drivers, creating unsafe situations on the road. Car makers have been touting their hands-free technology as the answer. But a report issued this week by the AAA Foundation, based on a study at the University of Utah, found that talking on a phone and using voice-based interactive technology with in-vehicle systems still created "significant levels of cognitive distraction," according to a Christian Science Monitor story. In other words, hands-free technology doesn't solve the problem.
A statement issued by the Alliance of Automobile Manufacturers played down these findings, expressing concern it gave the impression that handheld and hands-free devices are equally risky. But car makers should take the report's warnings to heart and seriously consider what all this convenient technology means for road safety.

Email this CRN article