Email this CRN article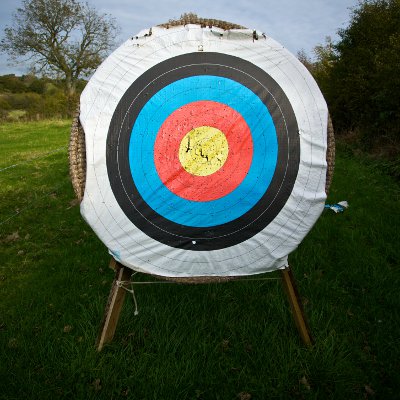 VMware Has A Target On Its Back
OK, VMware itself didn't drop the ball. But the virtualization giant was under siege this week from competitors who threaten the company's position in virtualization and cloud infrastructure technology.
Red Hat debuted its cloud platform package, based on the open-source OpenStack software, and the company's virtualization technology and hybrid cloud management tools. That puts Red Hat in head-to-head competition with VMware's vCloud Suite. Red Hat also released an upgrade of Red Hat Enterprise Virtualization, which competes with VMware's flagship vSphere software.
Hewlett-Packard also got into the act, launching its HP Cloud Operating System, also an OpenStack-based offering that provides workload portability across public, private and hybrid cloud environments. And it, too, competes against VMware.

Email this CRN article