Email this CRN article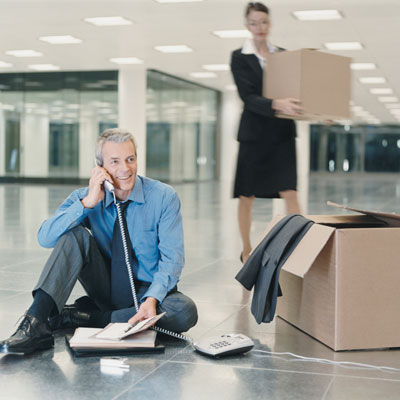 Startup Cumulus Networks Challenges Network Industry Giants
Startup Cumulus Networks exited stealth mode this week, unveiling its Linux-based network operating system the company said brings the flexibility and low-cost benefits of open standards to data center networks dominated by Cisco and other vendors.
Cumulus Networks' goal is to have the same impact on data center networks where proprietary technologies reign. Such networks have tightly integrated hardware and software, are complex and expensive, and lack common tools for network management, automation and monitoring, according to the startup.
The Sunnyvale, Calif.-based company, founded in 2010 by former Cisco and VMware networking engineers, has raised more than $15 million in venture funding from Andreessen Horowitz, Battery Ventures and other investors including former VMware CEO Diane Greene.

Email this CRN article