Email this CRN article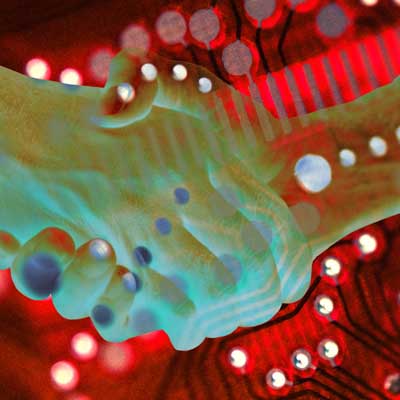 Datawatch Boosts Big Data Visualization Capabilities With Acquisition
Businesses today are struggling with huge volumes of data, in terms of both technically managing and integrating all that data, and in understanding the data and finding a way to derive value from it. This week Datawatch took a big step toward offering a system that helps with both challenges.
Datawatch develops "information optimization" software for combining structured, unstructured and semi-structured data and making it available to analytical applications. This week the company struck a deal to acquire Panopticon Software, a developer of real-time data visualization tools that businesses use to identify meaningful information amongst huge volumes of data.
Today the big data software market is fragmented, flooded with lots of software products that address specific, narrow facets of the big data challenge businesses face. With its Panopticon buy, we may be seeing the start of a move by vendors to pull together synergistic technologies into more complete big data solutions.

Email this CRN article