Email this CRN article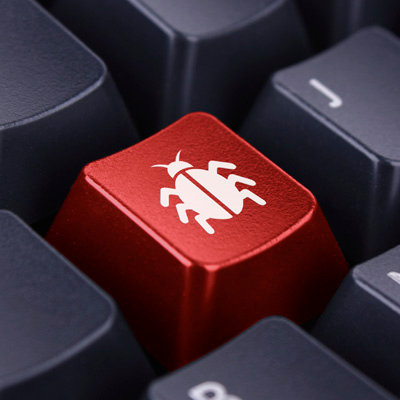 Microsoft Reverses Course On Bug Bounties
Microsoft has long resisted offering rewards for "white hat hackers" who discover flaws in Microsoft software. But this week the company reversed course and announced a bug bounty program for serious coding errors found in its products.
The program will pay up to $100,000 for "truly novel" attacks that bypass defensive measures in Windows 8.1 Preview, the latest release of the company's flagship operating system software. The company will also pay out up to $11,000 for critical vulnerabilities that affect Internet Explorer 11 Preview.
Security experts said the change in philosophy could reflect the maturity of Microsoft's software development processes and a new confidence in the code base of its latest operating system release.

Email this CRN article