Email this CRN article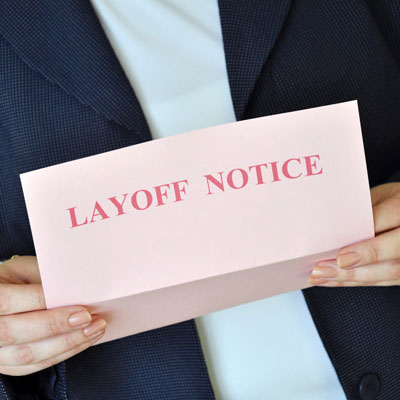 IBM Layoffs Said To Be Widespread Throughout The Company
The layoffs weren't unexpected. CFO Mark Loughridge all but announced them during IBM's first-quarter earnings call in April. But that doesn't make them any less painful.
Last week, IBM began cutting its workforce -- "resource actions" in IBM-speak -- with the numbers reported to be between 6,000 and 8,000 worldwide including some 2,200 in North America. What was surprising was how broad the cutbacks were, both geographically and across all of IBM product and service operations.
Long term, IBM seems to have the right long-range plans, focusing on such hot areas as business analytics, cloud computing and mobile, and emphasizing software and services over low-margin hardware. But layoffs are a sign that the company didn't move quickly enough to make adjustments when changing business circumstances required it.

Email this CRN article