Email this CRN article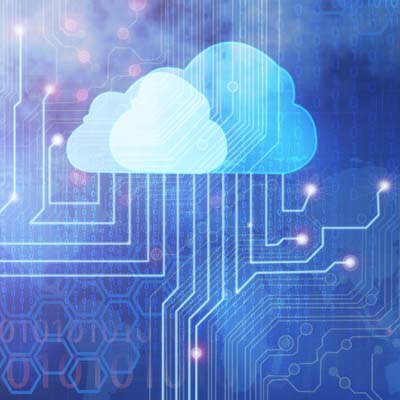 Citrix Brings XenServer Back To Open-Source Community
In what partners called a bold move, Citrix Systems shifted its XenServer virtualization technology to the open-source community and is now focused on providing management and support for it.
XenServer started out as an open-source offering managed by XenSource, which Citrix acquired in 2007. XenServer feature development will now be up to the Linux community via a new portal, XenServer.org. Citrix said the move comes as virtualization technology matures and becomes more in tune with the cloud.
"The opportunities for virtualization are not getting smaller," said Scott Lindars, senior product marketing manager of cloud solutions at Citrix. "But the biggest opportunity today for virtualization is in the cloud. And where that adoption is happening is in open solutions like Hadoop. We feel putting XenServer in the same category as these applications is the best way to drive forward on cloud solutions."

Email this CRN article