Email this CRN article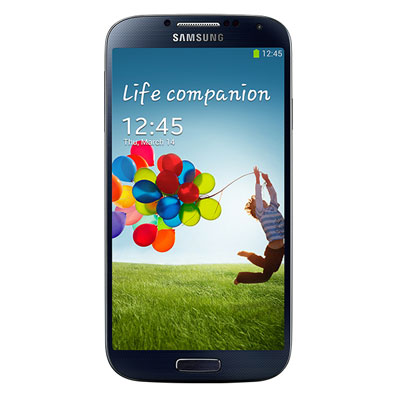 Apple Denied Bid To Add Galaxy S4 To Samsung Patent Suit
Apple's attempt to expand one of the two patent lawsuits it's pursuing against Samsung failed this week when U.S. Magistrate Judge Paul S. Grewal denied Apple's request to add Samsung's Galaxy S4 smartphone to the list of products that allegedly infringe on Apple patents.
Expanding the suit would put a "tax on the court's resources," Grewal said in his ruling. The decision raises the possibility that Apple will file a new lawsuit specifically covering the Galaxy S4.
Apple and Samsung are pursuing multiple patent infringement suits against each other around the world. Last year a jury awarded Apple more than $1 billion in damages in one of the lawsuits, but that was later reduced to $640 million in U.S. District Court.

Email this CRN article