Email this CRN article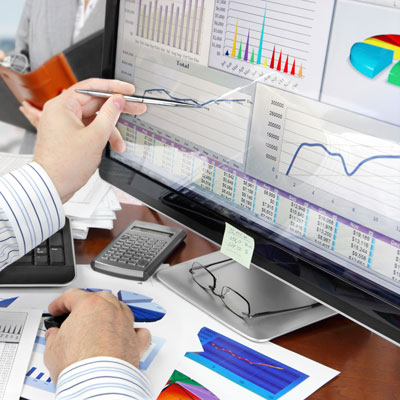 Where Is The Money Going?
According to Gartner, IT spending is largely devoted to nondifferentiating activities. From 2008 to 2012, the costs to simply run an IT department consistently averaged about 65 percent of the budget, leaving 35 percent to grow and transform the business.
"Prioritize your IT spending to support what makes your business win," Browning said to the IT executives at the MES conference. "It's important to divest and rationalize existing IT systems in order to make room to grow and transform your business."
Browning told the midmarket IT executives to constantly analyze their portfolio of projects and IT strategy to prioritize initiatives around the most important goals of their organization.

Email this CRN article