Email this CRN article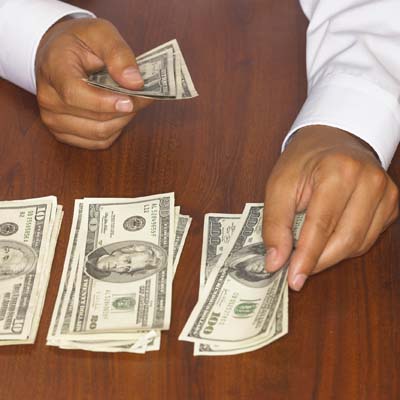 Keep It Simple, Sales Manager
1. Compensation can be based on annual recurring revenue or annual contract value. Other possible measures are total contract value, deal count, cash-in and/or specific product-based incentives.
2. Keep measures simple and based on data that sales representatives have direct access to and is 100 percent transparent.
3. Pay incentives monthly or quarterly, but reporting must be frequent and transparent.
4. Establish a clear process for resolving questions and disputes.
Source: "Sales Compensation And Incentive Plan Principles For Enterprise SaaS And Cloud Teams," blog by Jeff Saling

Email this CRN article