Email this CRN article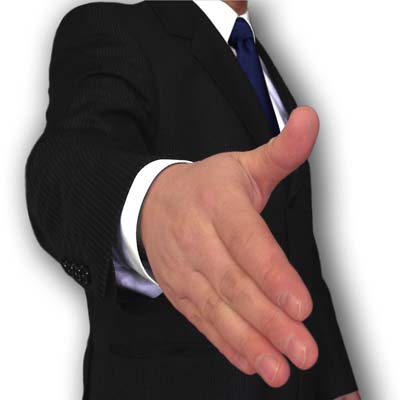 Elephant Hunting Vs. Consistent Production
Most solution providers would prefer their sales reps bring in a steady flow of business rather than a few big deals at the end of the quarter or year. Here's some ideas about incentives to help:
1. Pay a quarterly bonus for meeting minimum sales volumes, typically 15 percent to 20 percent of annual quota.
2. The quarterly quota bonuses, if earned at 100 percent for the year, should represent 25 percent to 33 percent of the total variable incentive payout.
3. If the quarterly minimum is not met, half of the quarterly quota bonus is forfeited, with the balance rolling forward.
Source: "Sales Compensation And Incentive Plan Principles For Enterprise SaaS And Cloud Teams," blog by Jeff Saling

Email this CRN article