Email this CRN article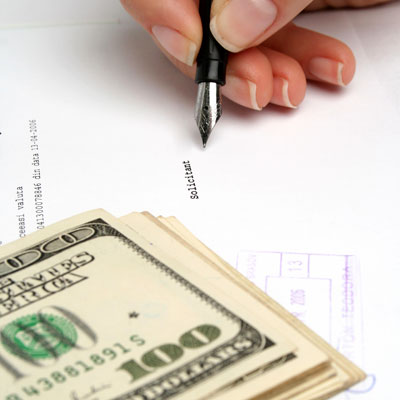 Deal Of A Lifetime
1. The primary principle of sales compensation is to pay the sales representative in proportion to the value of the deal, traditionally measured by a product price.
2. When calculating sales compensation for a cloud service, take the sales commission model you are using and replace the product price with monthly, quarterly or annually recurring revenue.
3. Sales compensation for Software-as-a-Service should be based on the lifetime value of a deal.
4. Sales compensation should be paid up front.
Source: Blog by Joel York at Chaotic-Flow.com

Email this CRN article