Email this CRN article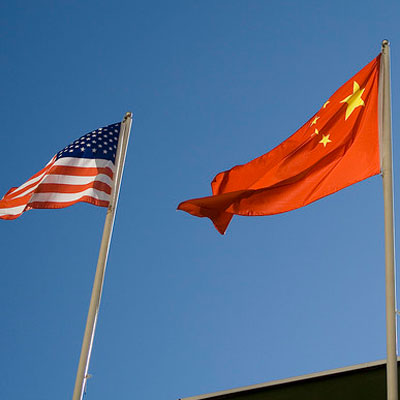 2011: U.S. Government Lashes Out Against Huawei.
Several members of the U.S. Senate and Congress wrote a letter to the U.S. Secretary of Defense, Secretary of Energy, and SEC asking for an explanation why the SimCenter was allowed to sign a contract with Huawei.
The letter accused Huawei of working with MPAK as a means of "seeking new strategies to mask its penetration of our information systems in ways that demand careful and thorough review."
SimCenter executives no longer talk about the relationship, while Mike Kornblum, president and chief storage architect of MPAK, later told CRN he was bashed in the blogs by many people inside of and outside of the industry.
"I clearly understand the real concerns about the Chinese and will never align myself with a Huawei again," Kornblum said.

Email this CRN article