Email this CRN article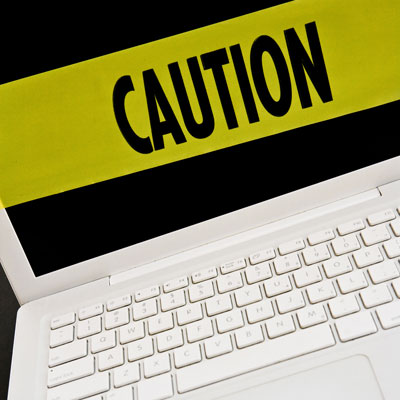 2012: Huawei Security Issues Found
Huawei in 2012 launched an investigation into reports that at least two of its routers had major security vulnerabilities that make the devices subject to takeover through either a heap overflow or a stack overflow in their firmware.
The purported vulnerabilities were discussed at the Defcon conference in Las Vegas during a presentation by Felix Lindner, the head of security firm Recurity Labs, and his colleague, security consultant Gregor Kopf.
In response, Huawei issued a statement which said, in part, "Huawei adopts rigorous security strategies and policies to protect the network security of our customers, and abides by industry standards and best practices in security risk and incident management."
Also of interest: Huawei's telecom sales in 2012 overtook those of Sweden's Ericsson to make Huawei the world's second-largest telecom equipment maker, according to the Economist magazine.

Email this CRN article