Email this CRN article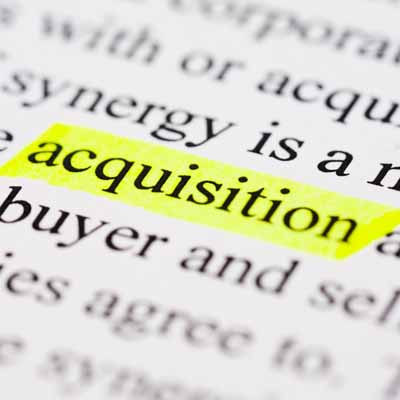 2007: Bain Capital And Huawei Try To Buy 3Com
3Com in late 2007 reached an agreement to be acquired by Boston-based private equity firm Bain Capital Partners and Huawei Technologies in a deal valued at more than $2 billion. In a deal originally set to close in early 2008, Bain planned to pay approximately $2.2 billion in cash for 3Com. As part of the deal, Huawei would have acquired a minority stake in 3Com.
That plan didn't pan out.
2007 was also the year that Huawei paid a total of $146 million to 7,000 employees to quit, and then rehired them to skirt the higher costs of a new labor contract law, Reuters reported.
Also in 2007, Huawei and Symantec formed a joint venture called Huawei Symantec as a way for Huawei to get its hardware into the U.S. and for Symantec to increase its China business.

Email this CRN article