Email this CRN article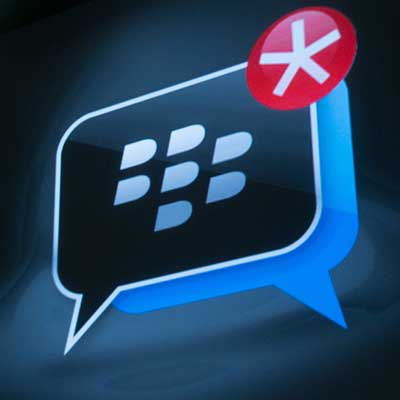 BlackBerry Considers Survival Options, Including Going Private
Struggling BlackBerry disclosed this week that it is exploring "strategic alternatives," including possibly selling the company or taking it private.
The move shows that BlackBerry executives, who often seemed in denial about the company's dire situation, are at last acknowledging the need to make a major change. It also shows that the company is facing up to the fact that the BlackBerry 10, on which the company had long pinned its hopes for survival, won't be enough to turn around the company's fortunes.
Despite the BlackBerry 10 launch earlier this year, the company reported an $84 million loss in this year's first quarter and lost 4 million subscribers. It's definitely time for a new strategy.

Email this CRN article