Email this CRN article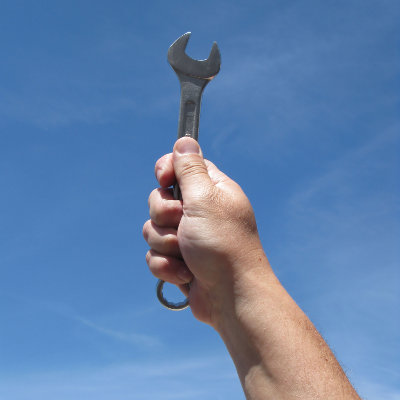 Don't Force A One-Size-Fits-All Approach
When it comes to best practices for running a solution provider business, Dippell stressed that there isn't a one-size-fits-all approach. In fact, those best practices vary greatly depending on whether a solution provider runs a product-, break/fix- or services-driven business.
In a break/fix-driven model, Dippell said, the more work a solution provider drives per customer, the more profitable that business is. But, in a managed services-driven model, it's the opposite; the less work per customer, the more profitable the business. Solution providers have to keep this top of mind, he said, and manage their different install bases accordingly.
"It pays for you to know which of these lines of business is predominant for you because best practices appropriate to that line of business are what are actually going to produce a result," Dippell said. "If you are still break/fix-centric and are implementing managed services best practices, your profitability will go down."

Email this CRN article