Email this CRN article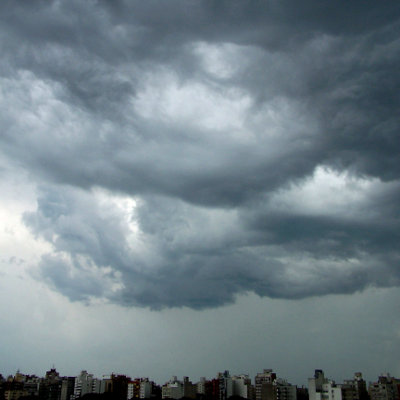 Be Wary Of Private Cloud
While investing in a private cloud business may seem like a no-brainer, Dippell urged solution providers to think twice before taking the leap -- at least for right now.
According to Dippell, the private cloud business is an especially risky one for solution providers, largely because the market itself is still so immature. "If you are doing any private cloud right now, you know that Microsoft and VMware are in a knock-down, drag-out fight to win that market, so major parts of your licensing costs are zooming up and down all the time."
Dippell said his prediction is that only 5 percent of the solution providers building private cloud infrastructures will still be in that line of business in a couple of years. For now, he suggested solution providers instead stick to white-labeling private clouds that are "wrapped deeply in layers of managed services" and leveraging that brand.

Email this CRN article