Email this CRN article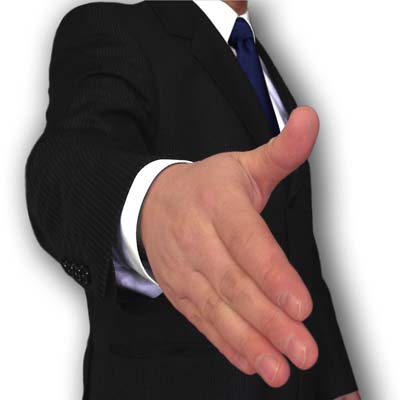 Don't Sell Yourself Short
When it comes to selling managed services, don't assume you have to sell them at market price, Dippell urged solution providers. "It's a false assumption," he said.
Many solution providers fear customers won't pay more than market price for services, but that's not necessarily the case, Dippell told the crowd. In fact, he said, best-in-class managed service providers never stick to market prices. As long as your value proposition is rock-solid, and you are targeting the right customers, selling services above market price is completely feasible, Dippell told solution providers.
"Stop market pricing. You can't make money at it," he said. "The best-in-class, SMB managed service providers, regardless of whether they are in a major market or a fourth-tier market, are charging north of $150 a user, a month for fully managed services."

Email this CRN article