Email this CRN article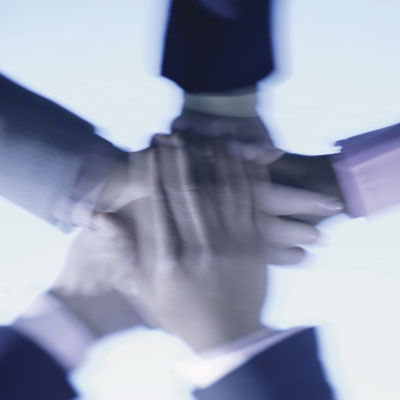 Don't Spread Yourself Too Thin
For a solution provider, sometimes less is more, Dippell said.
According to research done by Service Leadership, the most successful solution providers on the market today sell the narrowest range of offerings and stick to only a handful of loyal vendors. This, he said, helps them standardize their technology stacks across clients and, ultimately, launch into other, adjacent markets.
"The fastest-growth solution providers with the highest profit sell the narrowest range of stuff," Dippell said. "They are extremely loyal to key vendors, and they standardize the stack."

Email this CRN article