Email this CRN article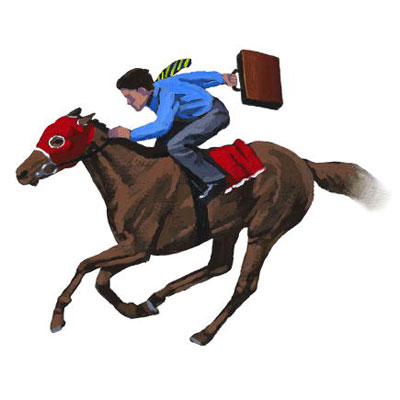 Market Share Horse Race
On a bright note, Dell's aggressive sales tactics have paid off when it comes to winning market share. Dell's worldwide server unit shipments rose in the second quarter as rivals HP and IBM lost ground, according to sources that have seen the preliminary data from market researcher IDC. The IDC data shows Dell's server unit shipments in the second quarter were up 4.8 percent to 552,486 units, just 28,684 units behind No. 1 global shipment winner HP.
"We are very proud we are beating the market when it comes to growth. We won't rest on our laurels. We have to earn it every day," Davis said, in reference to Dell's recent market share wins.
"From a channel perspective, we have to be able to compete on price. We are committed to being price-competitive. But we can't compete on price alone. We have to sell the value of an entire solution. It's much more than just about selling a system. It's about more complex solutions."

Email this CRN article