Email this CRN article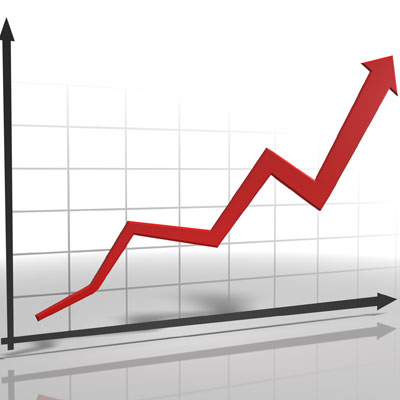 Partner Growth
It's no surprise Davis believes the key to Dell's success is rooted in its partners. Last month's impressive server share gains against HP and IBM, Dell partially attributed to its partners.
Davis said the number of Dell partners in the company's PartnerDirect program is up 38 percent in the last year to 140,000. What is more important, Davis said, is its number of Preferred- and Premium-level partners, which now stands at 4,200, up 17 percent from the previous year.
Dell partners are responsible for bringing in 33 percent of Dell's global commercial revenue this past quarter, Davis said. In 2007, the channel brought in roughly 14 to 16 percent of revenue, he said.

Email this CRN article