Email this CRN article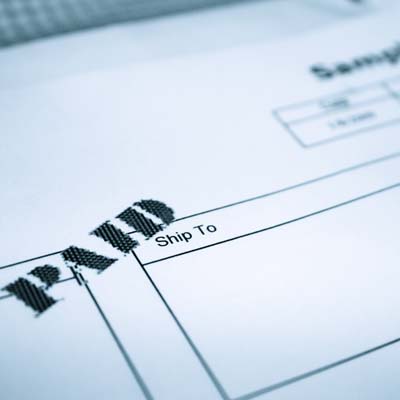 Sell, Sell, Sell
Recent market share wins, however, haven't been without some consequences. Selling systems with razor-thin margins came at a cost, driving down operating income 71 percent for Dell's PC division, according to second-quarter earnings.
Part of Dell's plan has been to cut prices to the bone. Davis said he is pinning his hopes on that the PCs Dell sells to companies will lead to more lucrative software and services sales down the road.
"The channel is absolutely part of our growth strategy. That's why we have been building our partner business and training opportunities," Davis said. "We have new deal-registration tools for selling servers, security and storage. We've seen a 14 percent increase in partner deal registrations and are approving 72 percent of the deals. We are focused on integration of software competencies, and ramping up [the] channel so they know what the solutions are and can sell them."

Email this CRN article