Email this CRN article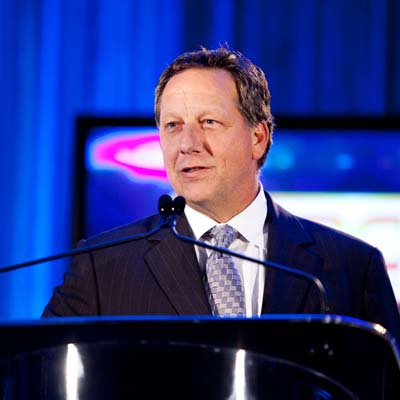 A Sea Of Channel Change
UBM Channel CEO Robert Faletra kicked off this year's ARC awards ceremony by addressing the continued evolution sweeping today's IT channel.
In addition to the impact technologies like the cloud are having on solution providers' business models, Faletra emphasized the need for solution providers to invest in their marketing strategies and build a strong brand for their companies.
"I will say that after years of our talking about the need for solution providers to become better at marketing, we are beginning to see things turn the corner," Faletra said.

Email this CRN article